Our steering committee offers principled strategic direction for the fellowship process, such as assisting in the development of the training curriculum, participating in the recruitment and selection process, and providing support for the fellows and fellowship gatherings as needed.
---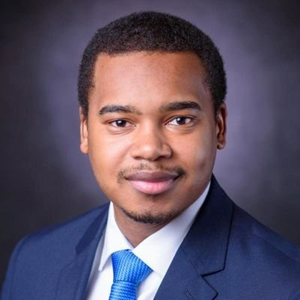 Alex Lawson is a financial services and community economic development professional passionate about helping marginalized communities reach their full potential by shifting norms in economic policy, social innovation, and business strategies. He is currently the Corporate Project Manager for HOPE (a family of nonprofit community development financial institutions consisting of Hope Enterprise Corporation, Hope Federal Credit Union, and Hope Policy Institute). In this role, Alex manages enterprise-wide projects related to affordable housing, healthy food access, small business development, corporate innovation, and disaster recovery. Prior to his current role, Alex helped HOPE raise more than $60 million as a member of the Investor Relations team where he played an integral role in developing the company's blight elimination strategy for the Mississippi Delta and worked extensively with local, regional, and federal funders. Before joining HOPE, Alex was the Founding Director of Operations for a middle school in Jackson, MS, a Financial Analyst for a social media technology firm, and a higher education professional at his alma mater, Millsaps College.
---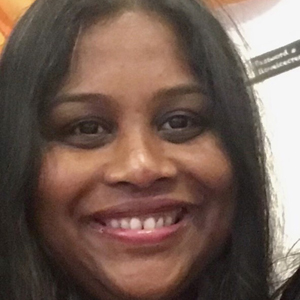 Noel Didla is an immigrant from South India making Jackson, MS home. She currently serves as the co-chair of the Mississippi Food Policy Council.
---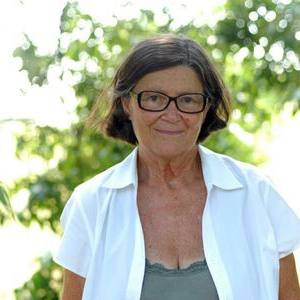 Judy Belue is blessed to work in the Delta as a part of Delta Fresh Foods' effort to build equitable, sustainable community based food systems in rural communities where access to nutritious food is often limited. She finds it encouraging to work with local high school and college students as they begin to understand food justice and are working hard to be catalysts for change in their own communities. These great young people are beginning a new adventure as they work together to start their own "youth farm" in Mound Bayou to increase the supply for a Mobile Produce Market they help operate in north Bolivar County. With mentoring by seasoned local growers and encouragement from many other community members, they are becoming tomorrow's leaders in their own local food system.
---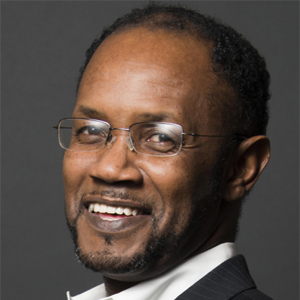 Ya-Sin Shabazz is a Gulf Coast native from Pass Christian, MS. After two years as Director of the Steps Coalition's Gulf Coast Regional Collaborative, Shabazz returns to Hijra House, a community and faith-based organization anchored in Biloxi, Mississippi. Under Shabazz's leadership, Hijra House launched the Efficient and Renewable (ENR) Initiative, prioritizing minority contractors in energy efficiency and renewable energy (EE/RE) projects and teaming with organizations and advocates to educate minority communities on energy policy and planning. Shabazz aims to prioritize a transformative Just Transition in Mississippi's energy industry while revamping Hijra House; coordinating 2020 Vision: A Gulf Coast Plan for Community Economic Development; and streamlining existing Hijra House programs around food, energy, and water. Shabazz also serves on the Board of the Mississippi Food Policy Council and the Biloxi Islamic Center (BIC), and spearheads BIC's pursuit of increased, faith-based programs. Shabazz received a Baccalaureate in Economics/ Political Science from Yale University, and is the previous owner/operator of Noor Residential Electrical Services.
---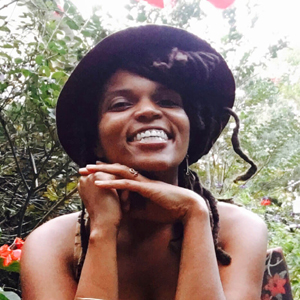 Alsie Parks is an Atlanta-native that advocates and activates the use of food as an organizing tool for healing and liberation. A child of the south, she is the granddaughter of educators, sharecroppers and landowners from Lincolnton, GA. She currently works as a network organizer in Mississippi for the Southeastern African American Farmers Organic Network (SAAFON), loving on black farmers, sustaining family farms, black culture amd black history. She previously acted as the Southern Regional Organizer for the National Black Food and Justice Alliance (NBFJA) approaching food sovereignty, land and self-determining food economies via the lens of healing, organizing and resistance against anti-blackness. She is also a grower, and dreams of and is building towards land-based Black futures. She carries this work into her healing modality, "intimacy with food", facilitating community dialogue and wellness education that incorporates mindfulness practices, radical resistance, and honoring cultural traditions. Sowing good seeds, she values storytelling and togetherness space to cultivate deep, intimate, and responsive relationships with and for the land and our people.
---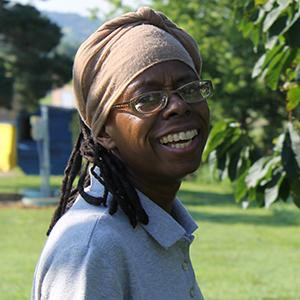 Felicia Bell is an Agriculture Specialist at NCAT. Bell is an African American farmer, who was born into a family that sustained themselves from the land with food. The core values instilled in her as an agricultural producer include helping others in the community. Bell has over 30 years of experience working with heritage breed animals on various grazing methods. The experience has warranted her to have an almost extinct breed of sheep (Gulf Coast Native, including all three rare colors) on her land today. On her family's farm, RD&S Farm, Bell utilizes paddock style grazing that includes planting perennial pasture mixes to give a more robust nutrient array. Over many years, Bell has learned new technologies (i.e. methods and practices) for small producers that are relatively inexpensive and increase the viability of a farm enterprise. In her spare time, Bell is also a Member-Owner of Eritaj Cookery, a restorative food cafe in Jackson, MS.
---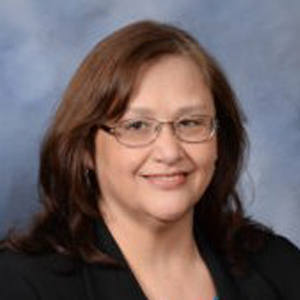 Sarah Swanner Medlock is a tribal member of the Mississippi Band of Choctaw Indians (MBCI) and from the Bogue Chitto Community. She has worked for the tribe for 20 years. Since 2016, she has been the Operations Manager for the Office of Economic Development coordinating new educational and workforce development initiatives. She is also a Mississippi Food Systems Fellow.